This weeks TopTenTuesday by that Artsy Reader Girl is about books we read on our holiday. As I already shared my reads of september last week, what about sharing the books I bought during my holiday? It's my autumn book haul.
I hardly ever buy myself new books. But it's that time of year again, when A LOT of new releases are out. And I also got to visit one of my favorite bookstores again, and I always buy myself a holiday souvenir when I get there. This holiday I treated myself extra, as it was already 3 years ago since we went last!
We've spend over a week camping in a Swedish forest near a lake. The days were filled with hiking, wood chopping, building fires, going to the sauna, foraging blueberries and mushrooms, a bit of reading and just generally relaxing. It was so wonderful to be back again and we both feel extremely rejuvenated and energized now that we are back home again. Hopefully the next time won't take so long!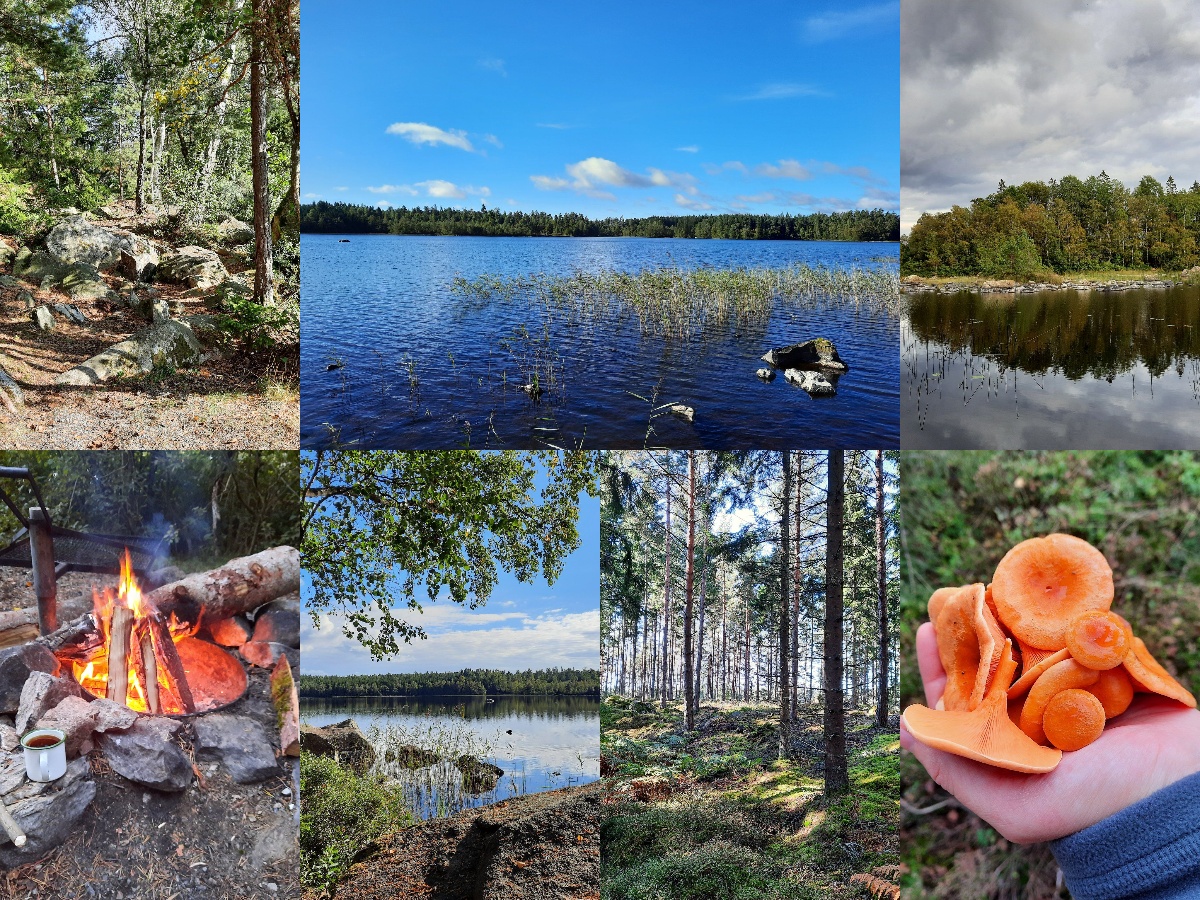 But let's get to the books shall we? What did I buy on our holiday?
First two surprise books I haven't heard of before.
Notes from the Burning Age by Claire North
This is a book about books, both literary as a thriller. I'm so curious to start!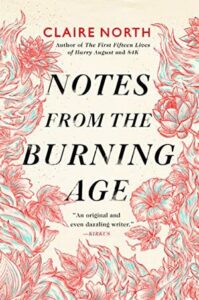 Ven was once a holy man, a keeper of ancient archives. It was his duty to interpret archaic texts, sorting useful knowledge from the heretical ideas of the Burning Age—a time of excess and climate disaster. For in Ven's world, such material must be closely guarded so that the ills that led to that cataclysmic era can never be repeated.
But when the revolutionary Brotherhood approaches Ven, pressuring him to translate stolen writings that threaten everything he once held dear, his life will be turned upside down. Torn between friendship and faith, Ven must decide how far he's willing to go to save this new world—and how much he is willing to lose.
The Master and Margarita by Mikhail Bulgakov
This is apparently an essential classic of modern Russian literature. I was going to buy a short story book on Russian fairy tales when I noticed this and couldn't NOT get it.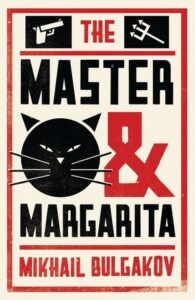 The novel's vision of Soviet life in the 1930s is so ferociously accurate that it could not be published during its author's lifetime and appeared only in a censored edition in the 1960s. Its truths are so enduring that its language has become part of the common Russian speech.
One hot spring, the devil arrives in Moscow, accompanied by a retinue that includes a beautiful naked witch and an immense talking black cat with a fondness for chess and vodka. The visitors quickly wreak havoc in a city that refuses to believe in either God or Satan. But they also bring peace to two unhappy Muscovites: one is the Master, a writer pilloried for daring to write a novel about Christ and Pontius Pilate; the other is Margarita, who loves the Master so deeply that she is willing literally to go to hell for him. What ensues is a novel of in exhaustible energy, humor, and philosophical depth.
Next up is a new release and two books I have been anticipating to get myself for a while now.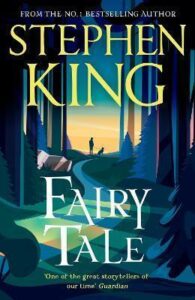 Fairy Tale by Stephen King
I was actually going to wait till Christmas but… do you SEE this cover? It's amazing!
Charlie Reade looks like a regular high school kid, great at baseball and football, a decent student. But he carries a heavy load. His mom was killed in a hit-and-run accident when he was ten, and grief drove his dad to drink. Charlie learned how to take care of himself – and his dad. Then, when Charlie is seventeen, he meets a dog named Radar and her ageing master, Howard Bowditch, a recluse in a big house at the top of a big hill, with a locked shed in the backyard. Sometimes strange sounds emerge from it.
Dracula by Bram Stoker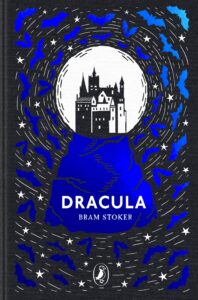 Yes, I did it. I bought myself the clothbound classic. No regrets! It's time I started on this bad boy. I know so many things about Dracula, and love most historical vampire stories, but have never read this before.
Jonathan Harker is traveling to Castle Dracula to see the Transylvanian noble, Count Dracula. He is begged by locals not to go there, because on the eve of St George's Day, when the clock strikes midnight, all the evil things in the world will come full sway. But business must be done, so Jonathan makes his way to the Castle – and then his nightmare begins. His beloved wife Meena and other lost souls have fallen under the Count's horrifying spell. Dracula must be destroyed…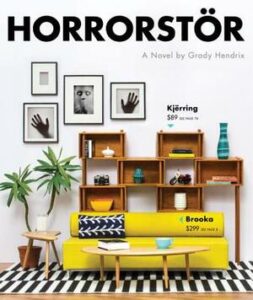 Horrorstör by Grady Hendrix
I discovered this one during a previous trip to Sweden. Have regretted not buying it since. And for some reason, it is out of stock A LOT in the Netherlands. I'm glad I finally found one, as this is not a book to read digitally.
Something strange is happening at the Orsk furniture superstore. Every morning, employees arrive to find broken Kjerring bookshelves, shattered Glans water goblets, and smashed Liripip wardrobes. Sales are down, security cameras reveal nothing, and store managers are panicking.
To unravel the mystery, three employees volunteer to work a nine-hour dusk-till-dawn shift. In the dead of the night, they'll patrol the empty showroom floor, investigate strange sights and sounds, and encounter horrors that defy the imagination.
With these new books in my collection it's time to reorganize my shelves again. Maybe I also finally get to do a shelve tour after that. You never know.
What about you? Did you read any good books during your holiday? Or did you, like me, mainly bought new books? Let me know in the comments!