I haven't bought myself books for years, but somehow, since moving into our new home I have got myself plenty of new ones! Now that we are long enough into 2022 to make a proper stack of them, let's show off the new books I got since Christmas!
Some books to complete series. Because noone can stand gaps… Right? Right?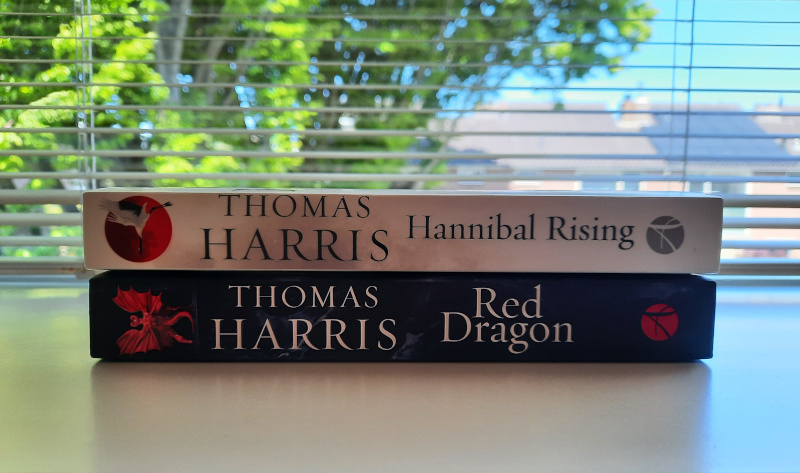 Gifted to me by a Free Little Library!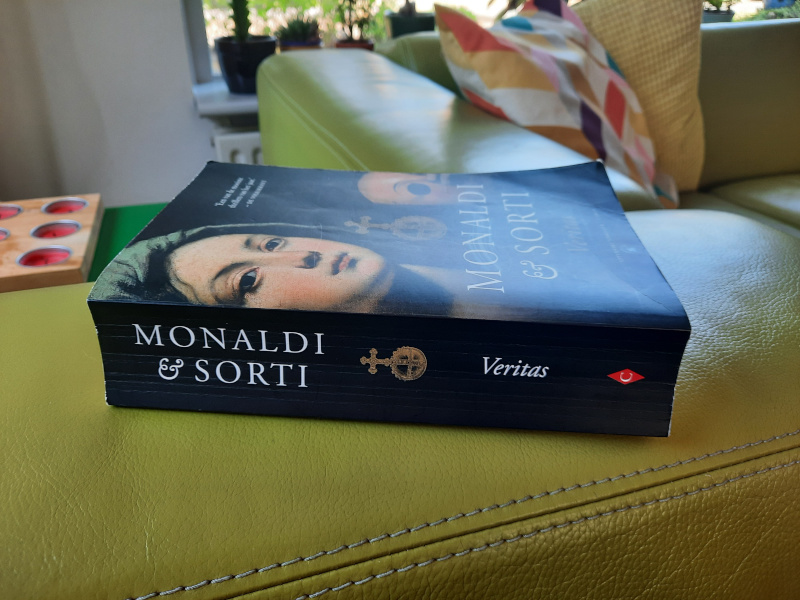 Some non-fiction, for work and for play.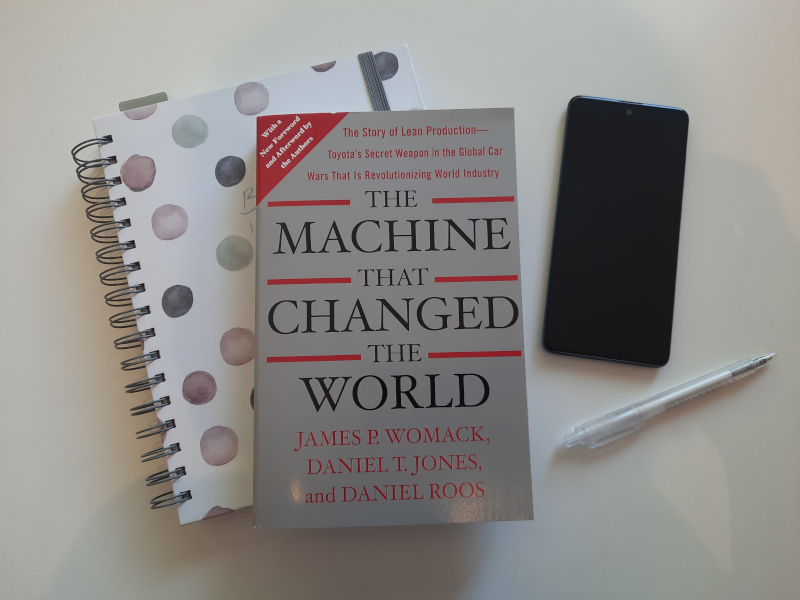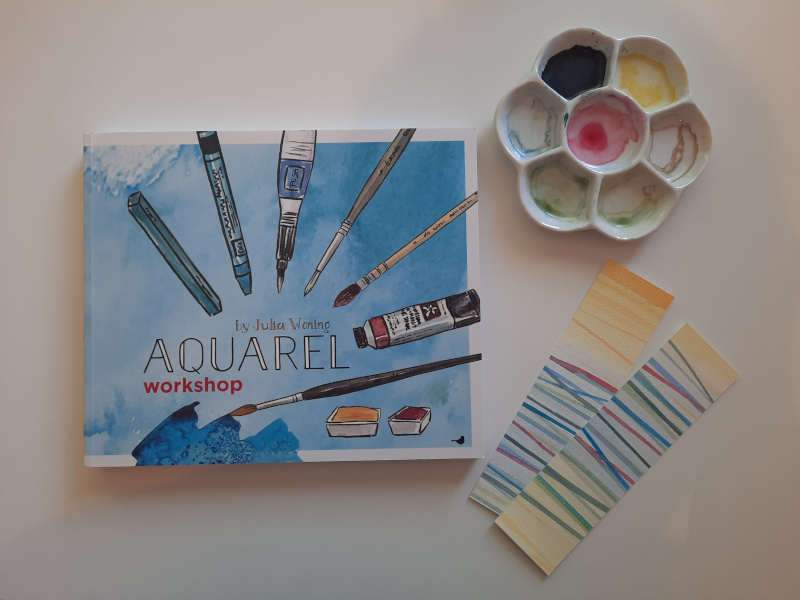 Bought on Kings day, strolling our old city during the celebrations. Such great finds!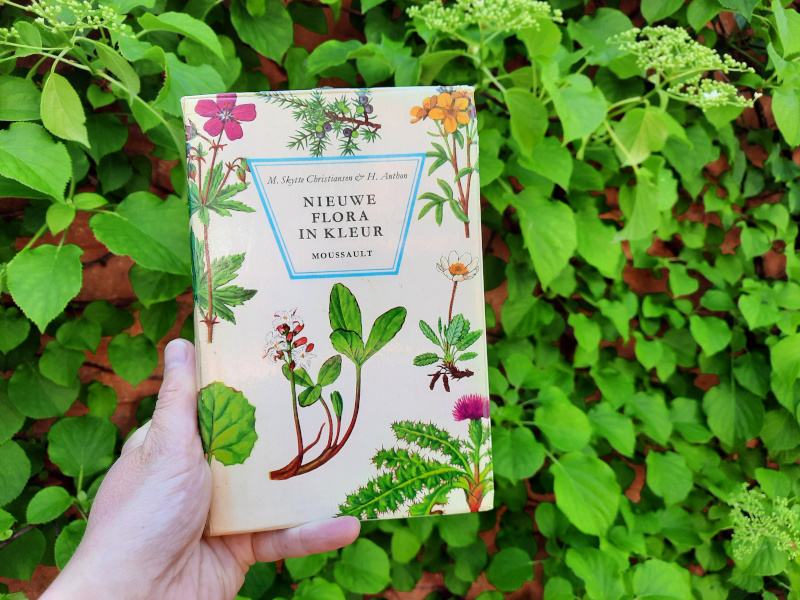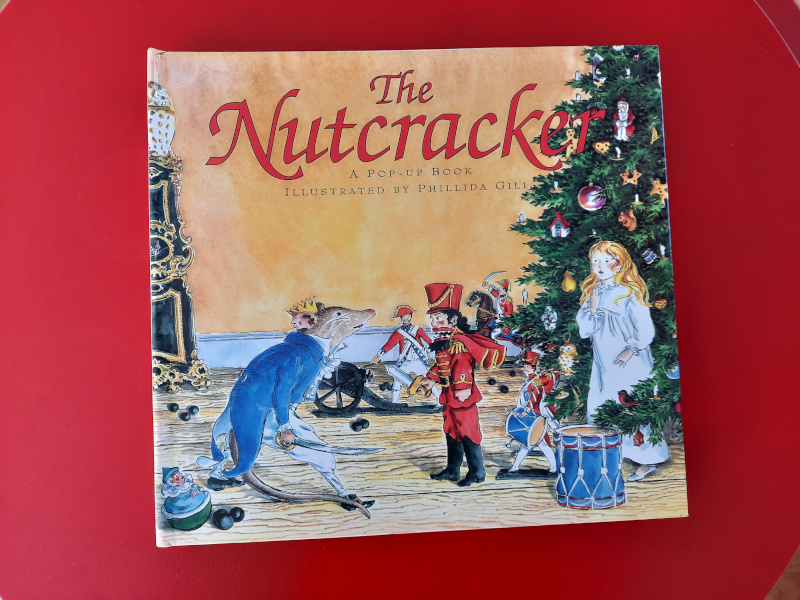 And the latest haul, from shopping at my favorite used books store.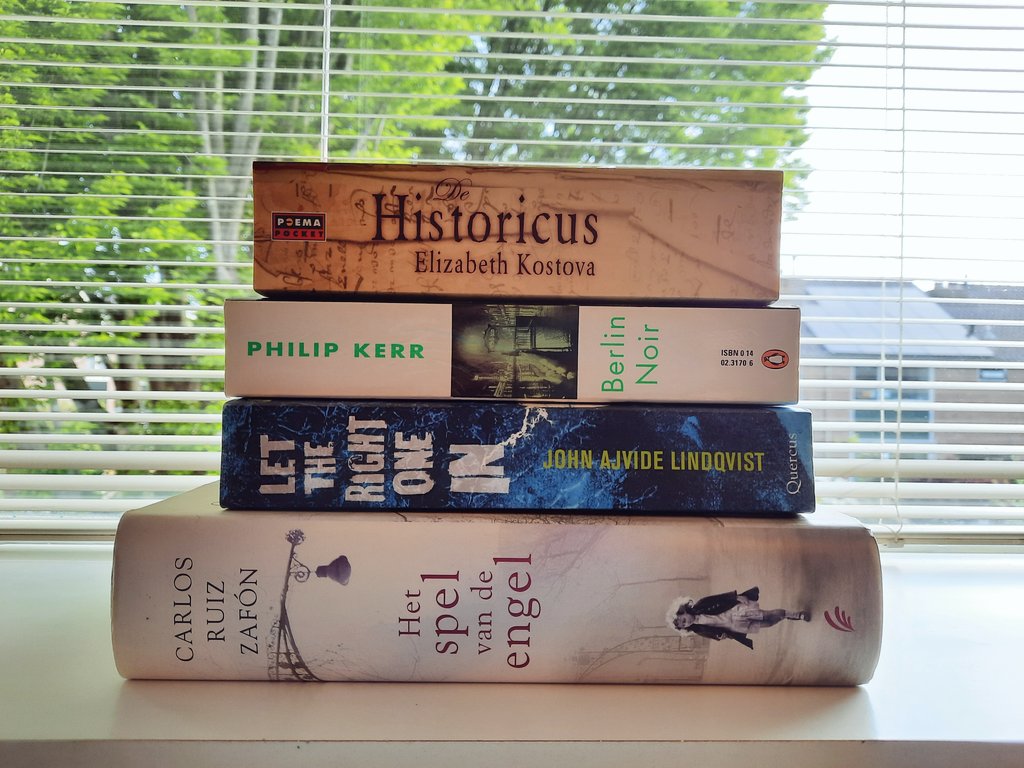 Since I haven't read any of these yet, this book haul post happily collides with this weeks Top Ten Tuesday.
What about you? What books have you recently added to your pile? Have you read any of the ones listed above? Talk with me in the comments!