I'm currently "inbetween swaps" and have some time this week to make a bunch of post cards again. As I wrote to you in my previous crafting post I was planning to do some drawings and water colors too.
I haven't done any watercoloring before, and I actually also don't have real watercolor. For these drawings I have used brushpen ink on plastic mixed with some water. This luckily has the same effect as watercolor (and saved me from having to buy any more craft supplies!)
Some are drawn by hand, and colored with pencil. Others are drawn by hand and colored with water color. And some are water colored and then drawn by hand. My inspirations come from youtube mostly. I think of a thing I want to make, look for howto's and then do my own. The reindeer was something I really followed the tutorial and I am really proud of how it turned out!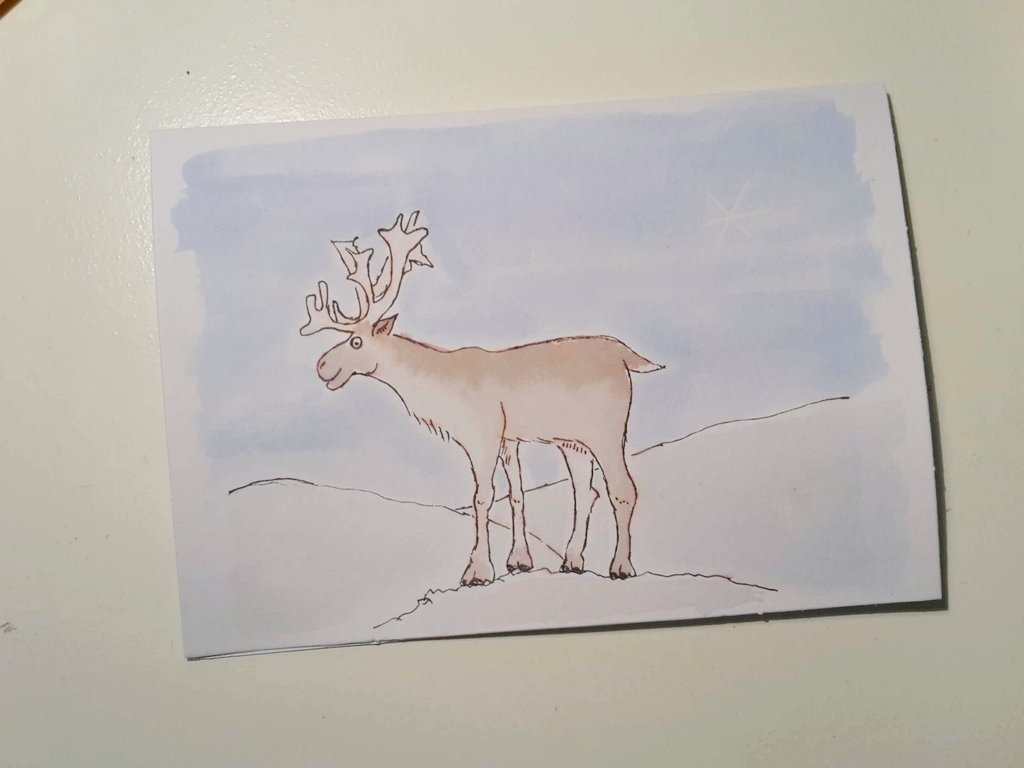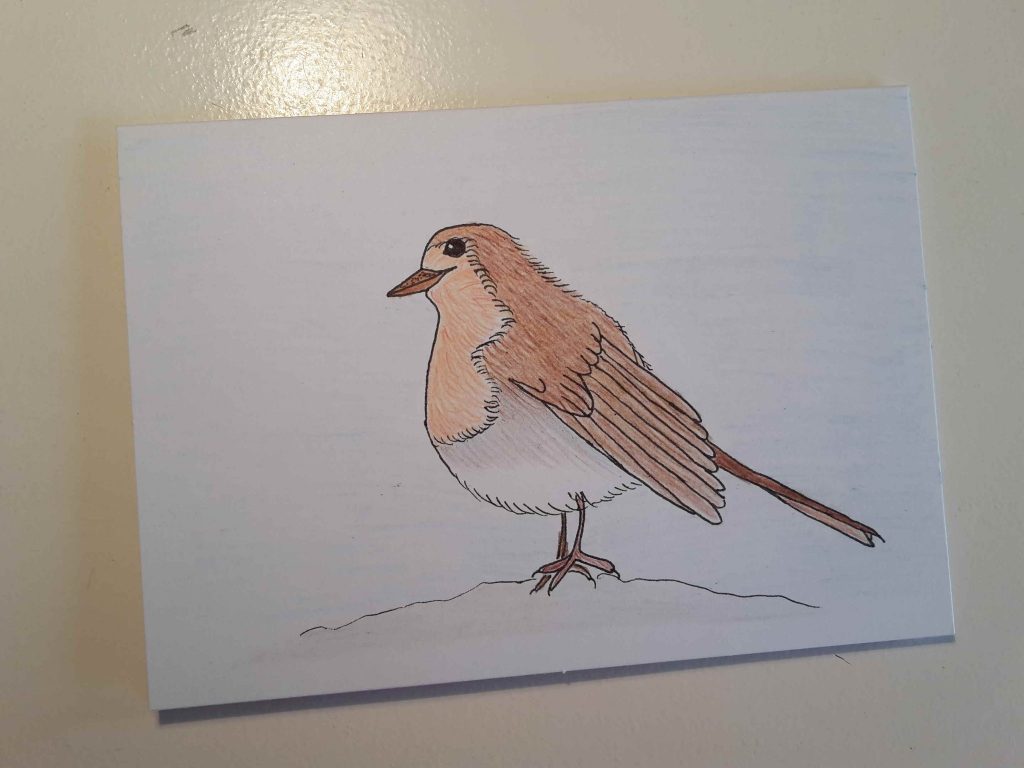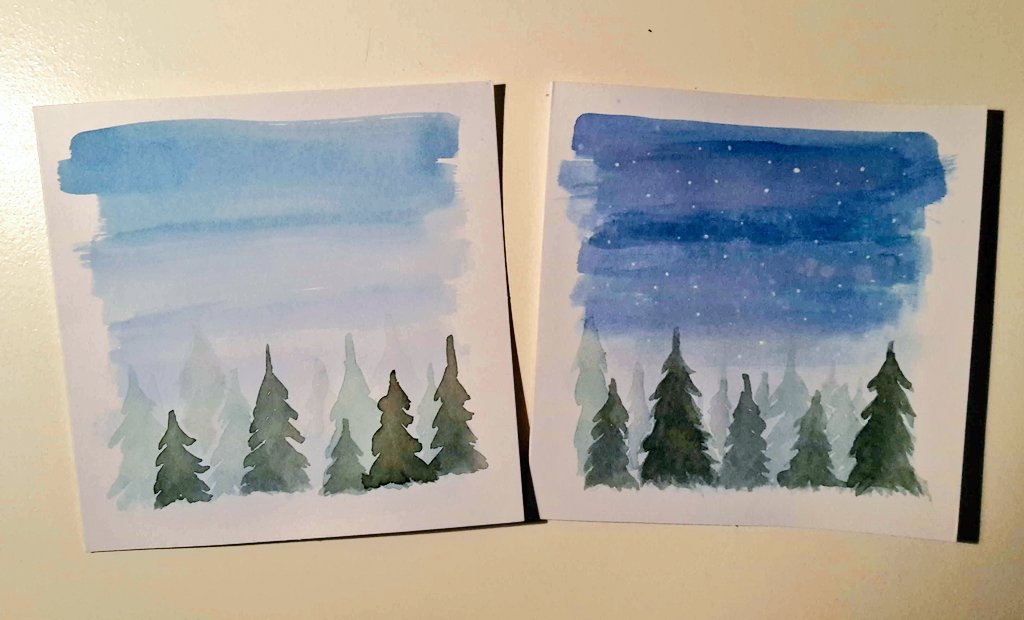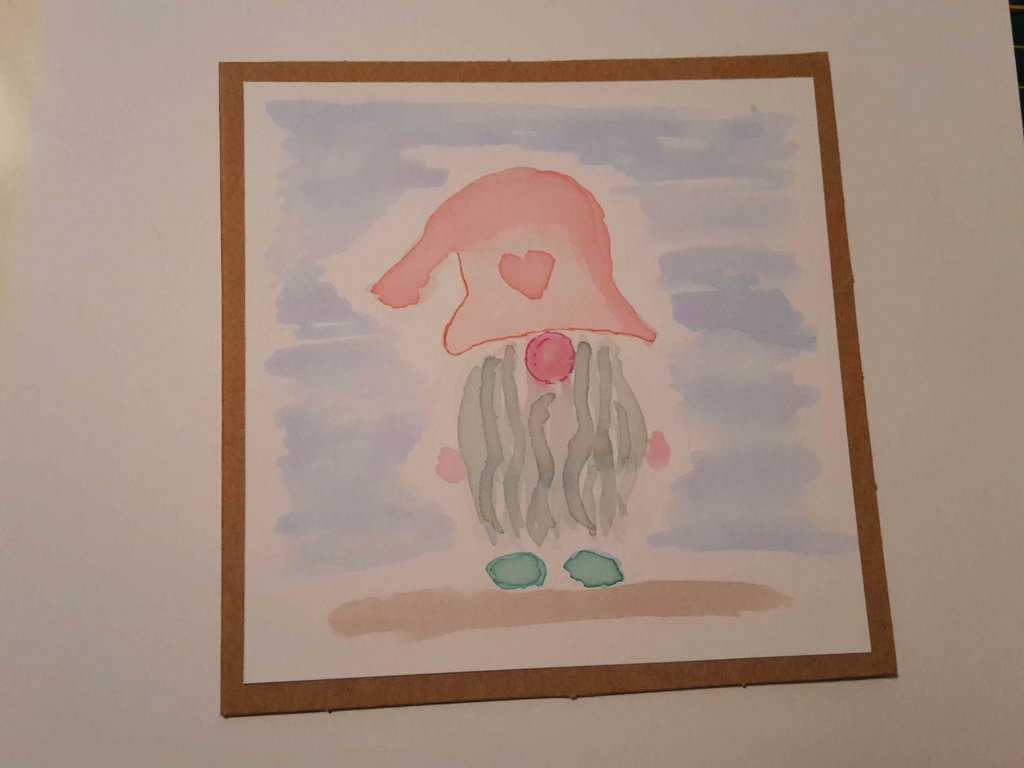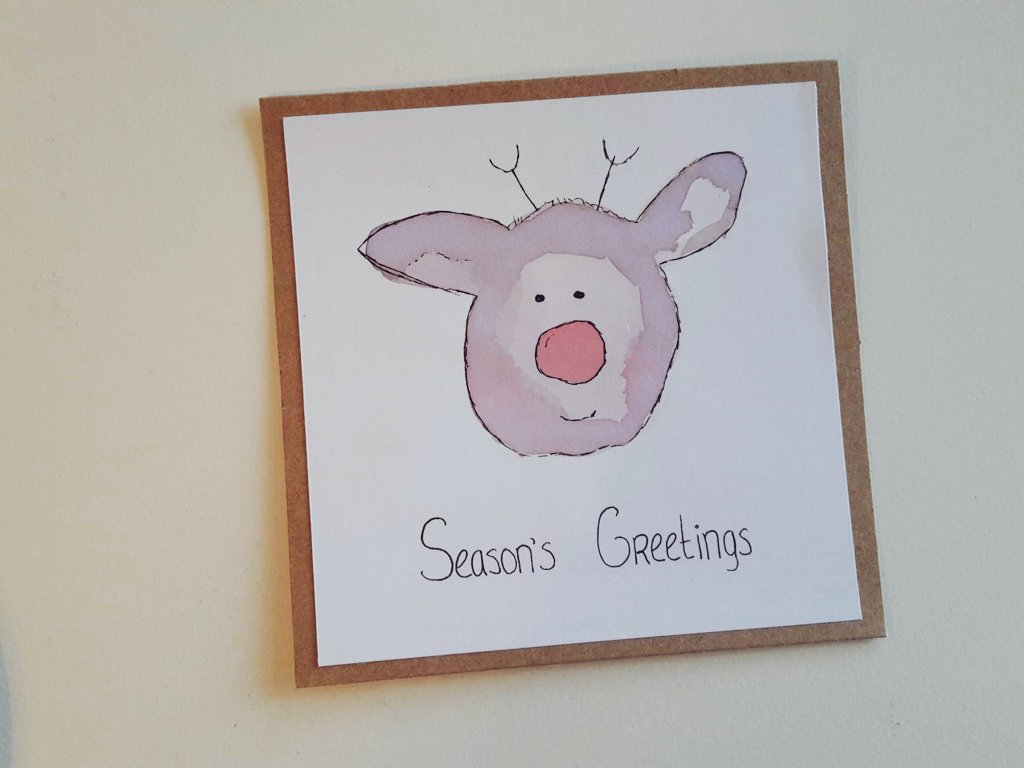 Apparently my "artwork" has struck a note, as I get requests for swapping some of them. I'm happy to share! I make so many this year because we all need something to smile at. And I finally have the time to try all of these different techniques while being stuck at home.
So let me tell you this, if I can do it, anyone can! Don't let anything stop you from trying. 🙂