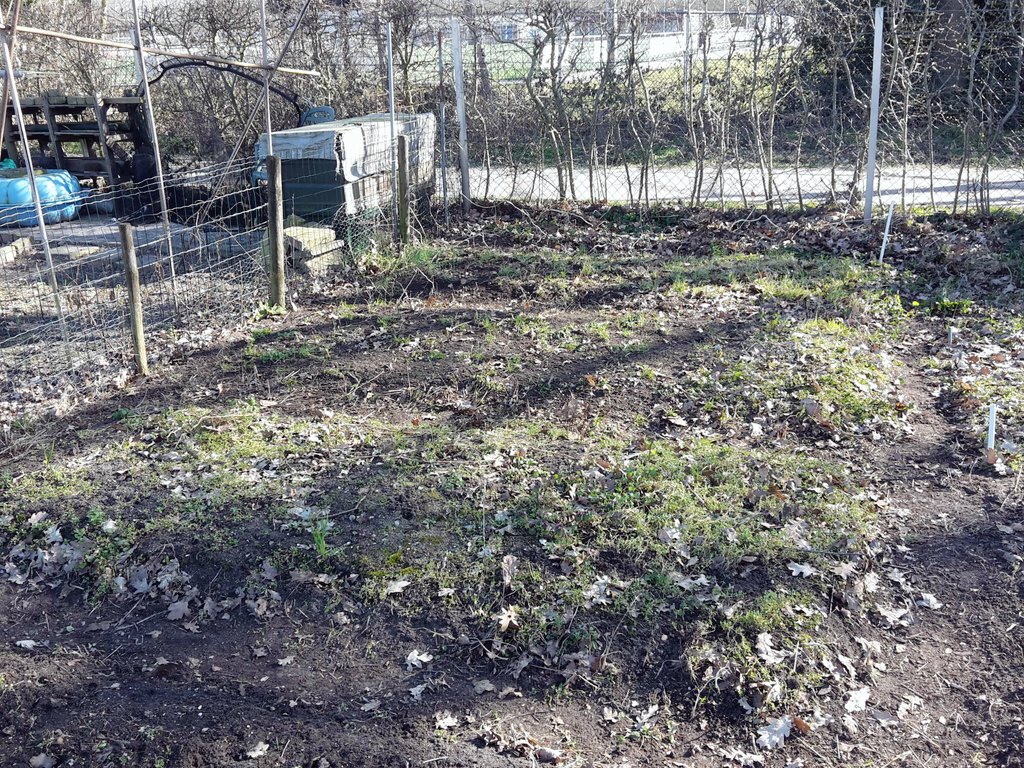 It's almost spring and that for me means busy busy times at the allotment garden.
Even though I still don't know what to do with my garden this year as I am planning to move to another city, I did do my prep work of tidying the weeds, putting down compost and digging out and planting most of my strawberries. I really got lucky with those, there are SO MANY! My strawberry harvests will be plentiful this year and that alone will be worth all this hassle right now.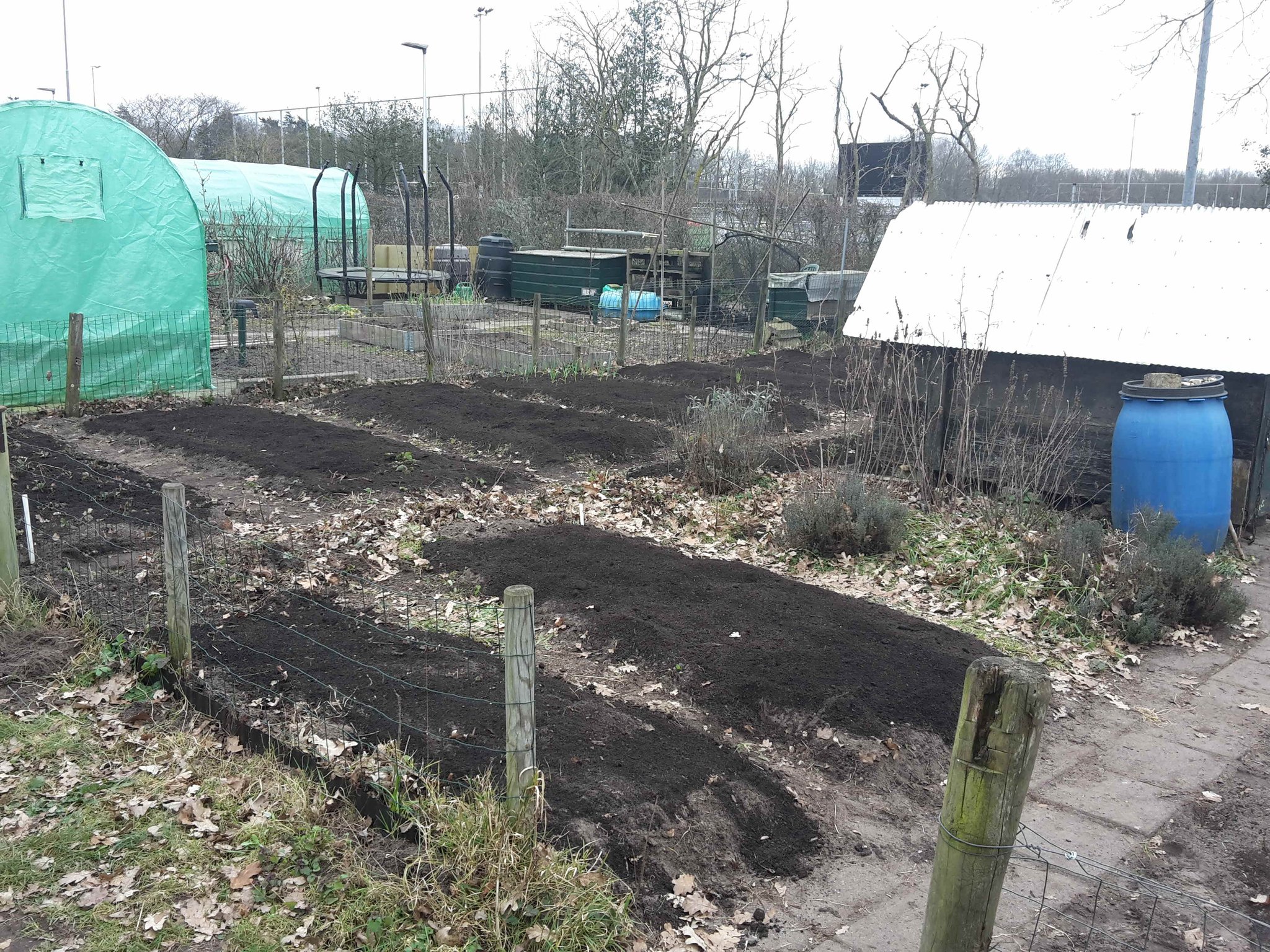 Not all the work is done yet. A couple of corners where I grow flowers and herbs are still untouched. There are many insects living and overwintering at my garden and I tried not to disturb where it wasn't needed. We do need all these creatures!
In some of the beds I have sown peas and broad beans. And my garlic has been growing well already! My indoor sowing isn't really taking off that well. I have sown my sweet peppers in february but until now only one has sprouted. This afternoon I will resow them and also start on sowing the pumpkins. These both crops will stay indoors till late May anyway, so if we indeed are going to move they are easily moving with us to our new home.
It's really exciting but also stressful time for me, planning to sell my partners house and looking for our new home together, but there has been massive progress these last few weeks. Next week we will hopefully visit our first house to watch! It's a bit fast, but we have been casually looking at the houses for sale and this is the first one that actually has all of our wishes. It will probably be sold before we get there (the house market is so fast right now!) but we also didn't want to miss out on this opportunity. If it all works out, I'll be getting a 80 square meters backyard and a massive front yard too. Fingers crossed!! 😀