Let's travel through my previous blog posts for this weeks Top Ten Tuesday shall we? As promised in my Mid Year Freak Out tag, here's a new list of all the books I said I would read, but haven't read yet.
The first list I make each year, is my yearly reading list. Considering this list was 23 books long, I still have quite some to go! These are: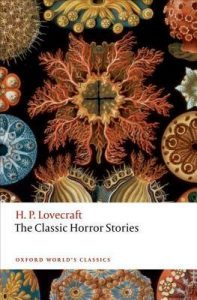 My second list was one to continue the series I was reading by the start of the year. I can tell you, I've read some, I even finished two series, but, I also added more series. So I should actually make a new series list again… But first, let's see what I've read of the series I decided to focus on because that's still quite a few.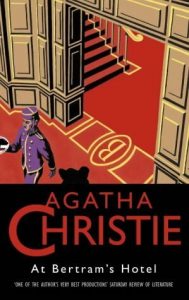 Here's a list I've done well on! Finally! My Spring TBR list has only one book left. Yay!
I would be cheating myself if I didn't include my most recent additions to my book shelves. And ehm, I've only read one so far? Still to read are: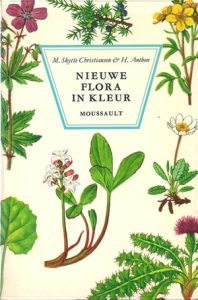 Woops! I could make excuses, some of these are seasonal reads and I won't get to them before winter/Christmas, but we all know how that ends… The basic fact is, I'm not done reading yet!
How about you, have you sticked to your TBR's or is your reading all over the place instead?